'Dit populair personage mag binnenkort opkrassen in Familie'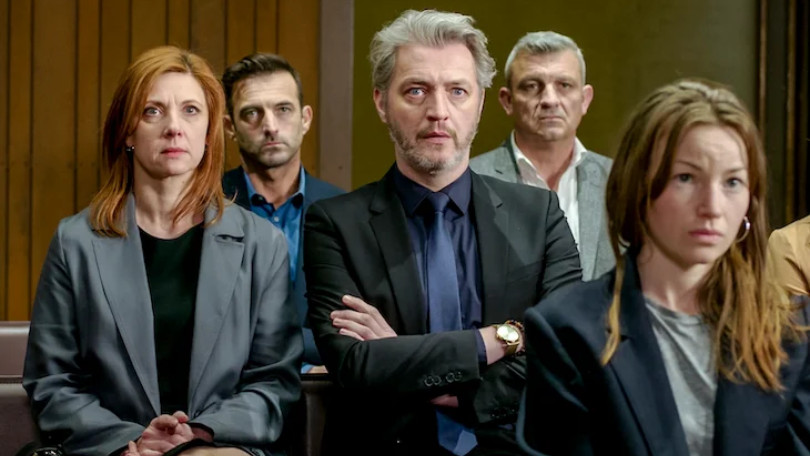 2 oktober 2021
De laatste jaren durven de makers van Familie het regelmatig aan om een populair personage uit het verleden terug te brengen. Zo gaan er al enkele maanden geruchten rond dat ook slechterik Bert terugkeert maar gaat dat ten koste van een belangrijk lid van de Familie?
'Ze voegt gewoon niks toe aan het verhaal'
De terugkeer van Marie-Rose, gespeeld door Martine Jonckheere was toch wel enigszins verrassend te noemen. De moeder van Peter en Véronique zat lange tijd in de gevangenis maar kwam onverwacht terug vrij. Sindsdien woont ze in bij Peter maar is haar rol toch wat beperkt. Bij de kijkers van familie is haar optreden toch controversieel te noemen. 'Ze voegt niks toe aan het verhaal, haar personage doet weinig tot niets', het zijn maar enkele van de commentaren die voorbij komen op sociale media.
'Machtige actrice'
Het zijn zeker niet enkel negatieve reacties die verschijnen. Zo zijn er ook veel mensen die Jonckheere appreciëren omdat ze zo'n goede actrice is. Het is nog altijd afwachten of haar terugkeer van korte duur was, of ze de komende jaren dan wel zal blijven schitteren in Familie.