Big Bang Theory-ster had knallende ruzie met Patrick Harris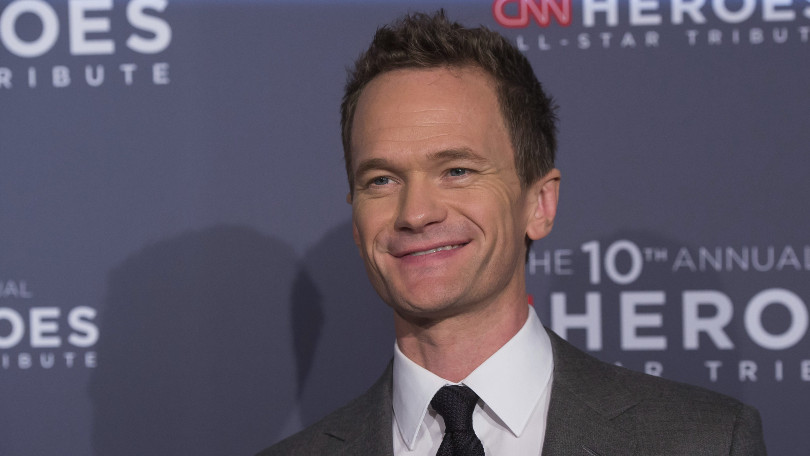 9 oktober 2021
Mayim Bialik, beter bekend als Amy uit The Big Bang Theory, had in het verleden een pittige ruzie met Neil Patrick Harris. Die laatste is vooral bekend als de playboy Barney in How I Met Your Mother.
De twee waren aanvankelijk nog vrienden nadat Harris meedeed in Blossom, de serie waar Bialik de grote ster was. Zij kreeg op haar beurt een rol in Doogie Howser, M.D., waar Harris de grote vedette was. Beiden konden het best goed met elkaar vinden.
Harris speelde ook mee in theaterstukken zoals Rent. Daar liep het mis tussen de twee. Bialik, die toen even een sabbatperiode had ingelast om te studeren, kreeg via Harris goede plaatsen op de eerste rij. Na het stuk stond Bialik echter niet meteen op om te applaus te geven, wat duidelijk in het verkeerde keelgat schoot. Ze vond het stuk niet goed.
"Als je vriend in het stuk zit en iedereen aan het einde klapt, en jij tegen je vriendje zegt: 'ik wil hier niet voor opstaan', en dan omhoog kijkt en je ziet dat Neil Patrick Harris naar je kijkt, heb je een slechte dag. Hij zei, en ik maak geen grap: 'Waarom zei je dat je niet op wilde staan?' Het was verschrikkelijk. Het was echt slecht", aldus Bialik.
Achteraf werd de vete opgelost, nadat Harris ontdekt dat Bialik – die geen fan is van theater – zich slecht voelde over dat moment. Het is niet bekend of de twee nog vrienden zijn.