Madonna wees rol af in deze kaskraker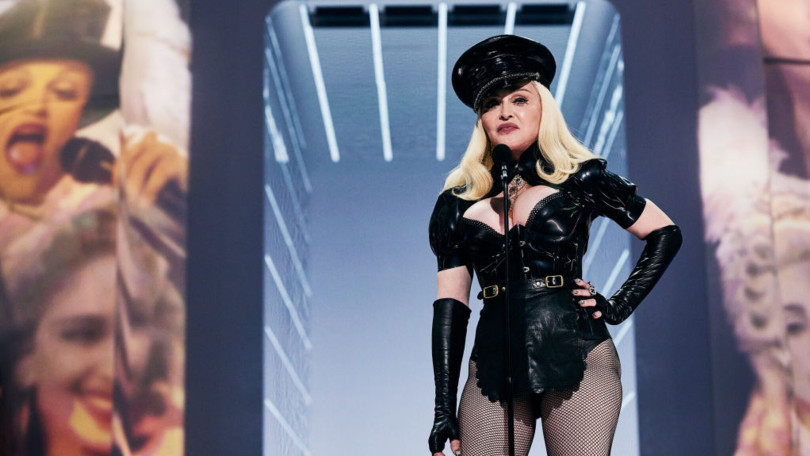 8 oktober 2021
Popster Madonna was onlangs te gast in 'The Tonight Show' met Jimmy Fallon en kwam daar met een opmerkelijke uitspraak. De zangeres werd immers een tijdje geleden gevraagd voor een rol in een film die later uitgroeide tot kaskraker.
'Daar heb ik nog altijd spijt van'
De wereldberoemde zangeres was op bezoek bij de Amerikaanse presentator Jimmy Fallon om haar 'Madame X'-documentaire te promoten. De zangeres vertelde in de talkshow dat ze meerdere filmrollen afwees. De bekendste daarvan was ééntje in The Matrix. "Het is een van de beste films ooit gemaakt, dus ik heb daar nog steeds enorm veel spijt van."
Vierde film op komst
De 'Queen of Pop' maakte niet bekend om welke rol het uiteindelijk ging. 'The Matrix' met Keanu Reeves in de hoofdrol, is een van de meest succesvolle saga's uit de filmgeschiedenis. Het eerste deel bracht meer dan 460 miljoen dollar (397 miljoen euro) op. Binnenkort komt er al een vierde deel uit.