Warner Bros onthult eindelijk de naam van nieuwe Matrix film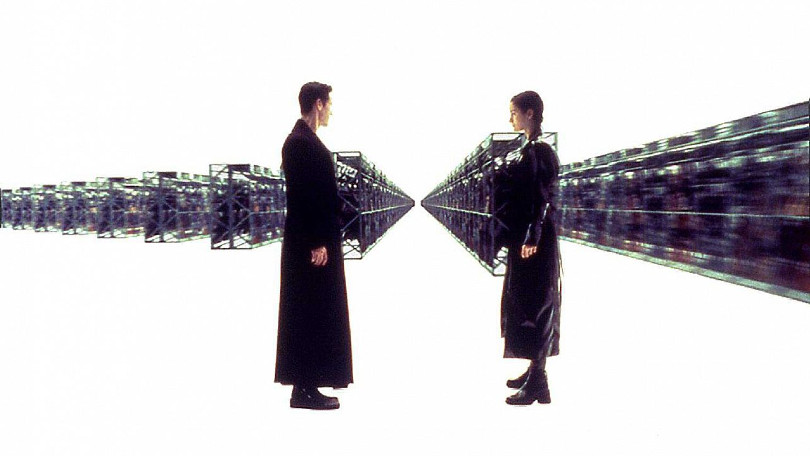 25 augustus 2021
Warner Bros. heeft eindelijk de langverwachte titel van The Matrix 4 onthuld. The Matrix Resurrections, zoals de blockbuster gaat heten, werd tevens voorzien van een eerste teaser-trailer.
Trailer verscheen online op festival
De trailer trapt af met Neil Patrick Harris die tegen Keanu Reeves' Neo praat. De twee lijken in een toekomstige versie van San Francisco te zitten. Net als in de film uit 1999 doen de beelden vermoeden dat Neo vastzit in een nepwereld, waarna Neo ook vraagt of hij gek is. Voorlopig werd de nieuwe trailer enkel getoond tijdens CinemaCon, het is nog even wachten op de eerste beelden.
Officiële release voor najaar
De officiële release staat voor 22 december 2021 gepland. Het is dus realistisch dat de teaser ook eerstdaags zal verspreid worden via de sociale media. Minstens tot dan blijft nieuwe film van Lana Wachowski een groot mysterie.